Contact Las Tortugas Properties
Las Tortugas Properties
C/ Prado Sn
29600 Nueva Andalucia 29660
Marbella / Malaga / Spain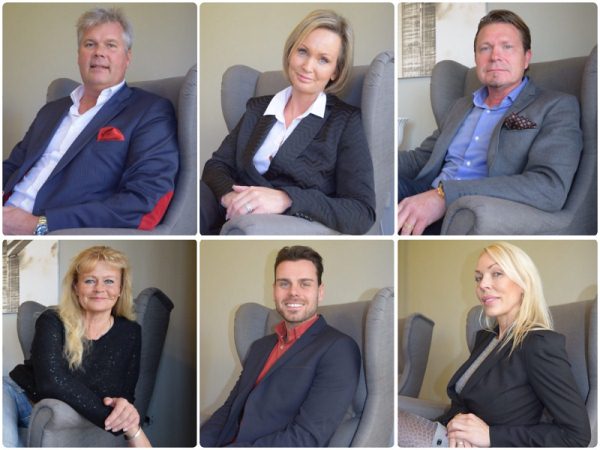 Tel : + 34 952 811 552
Email : sales@lastortugasproperties.com
Opening Hours : Monday – Fridays 09:30 – 19:00
We have more that 20 year experience in the buying, selling and renting of property in Spain.
Our team is available from Monday to Friday for any information or assistance you may like on Las Tortugas properties or if you would like, to arrange a viewing.
Our staff are from many different countries allowing us to be able to speak to you in a number of languages including English, Spanish, Norwegian, French, German and Swedish.
We looking forward to speaking to you.
Las Tortugas Properties
Marbella (Nueva Andalucia)